OUR PRODUCTS
PRODUCTS THAT PVC TRADE OFFERS
Take a look at the services that PVC Trade offers:
OUR SERVICES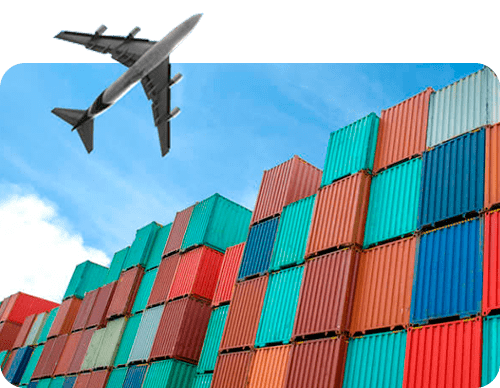 Importation on Behalf
of Third Parties
Regulated operation where PVC Trade, through a previously signed contract, appears as an importer linked to the customer, described as an acquirer. In this mode, both companies need to be qualified in the Integrated Foreign Trade System (SISCOMEX), where the financial capacity and the limit considered is from the acquirer.
ASK FOR A QUOTATION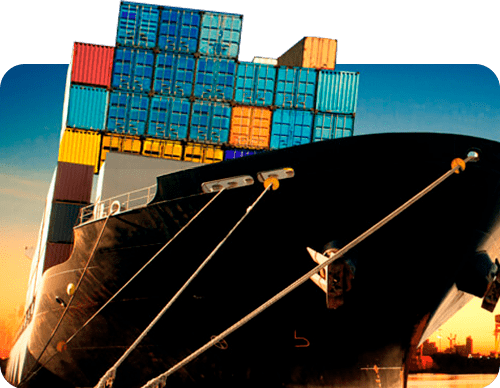 Import Under
Order
We are contracted to import with the right sale for predermined ordering, becoming the importer and the customer as ordering. The exchange is obligatorily closed by PVC Trade, and both companies must also be qualified in the Integrated Foreign Trade System (SISCOMEX) and duly linked. The financial capacity and limit used are the responsability of PVC Trade and the orderer.
ASK FOR A QUOTATION
PVCTRADE: Company that conquered the Brazilian market for the quality of its products, services and highly qualified service. We offer assistance in foreign trade and carry out import processes on behalf of third parties and under order, for various sectors and products. In addition, we represent leading companies in their markets, and also act as a new business developer, seeking to bring innovative products at competitive prices so that our customers get even more benefits.
COMPANY LAYOUT: With warehouses in Itajaí and Araquari, both in Santa Catarina, our company has ample storage capacity, which enables us to immediately distribute our products and our customers. We have a commercial intelligence office in Curitiba / PR, with a team specialized in foreign trade, in order to ensure quality and agility in our processes. Do like hundreds of companies, come and do business with us!